Tractor Supply Co.
113 Wheat Rd, Buena, NJ 08310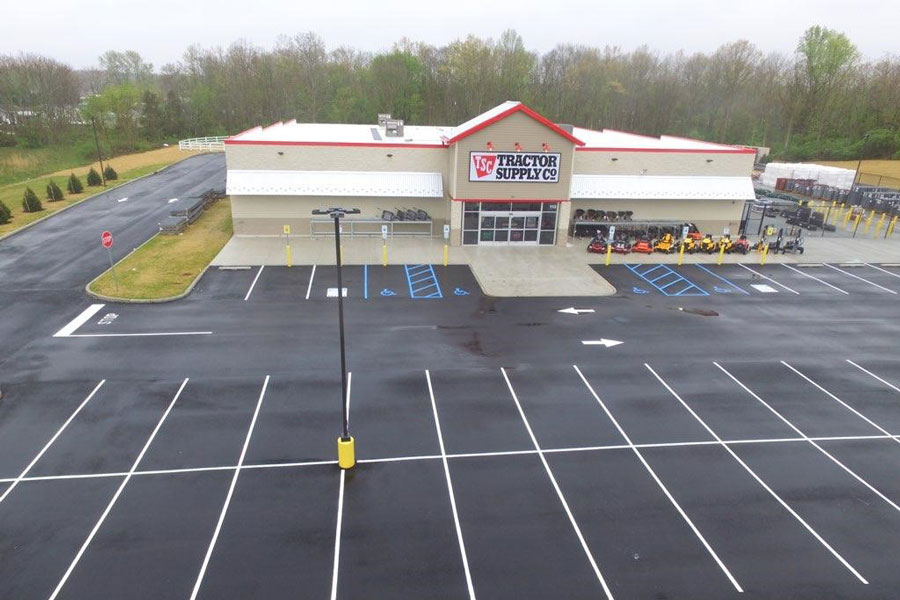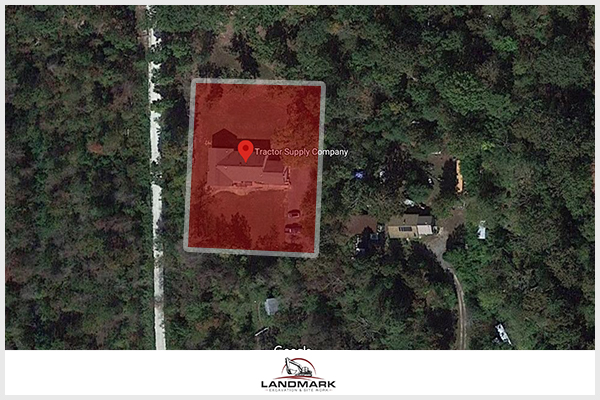 Project Overview
LandMark helped transform 12+ acres of undeveloped land into the newest Tractor Supply location. Our scope of work included services such as land clearing, earthwork, sanitary sewer, storm sewer, water distribution, concrete, paving and more.

Tractor Supply Company is the largest operator of rural lifestyle retail stores in America. At TSC, customers find everything they need to maintain their farms, ranches, homes and animals.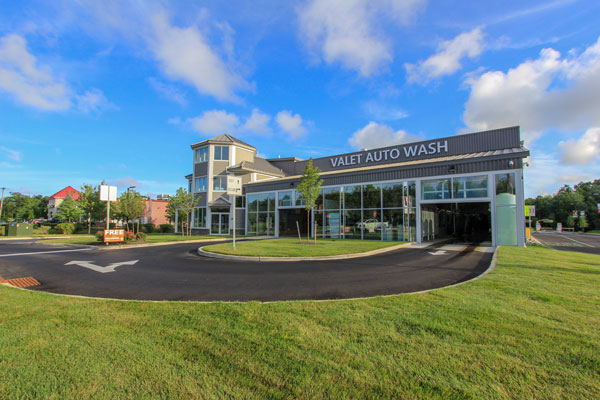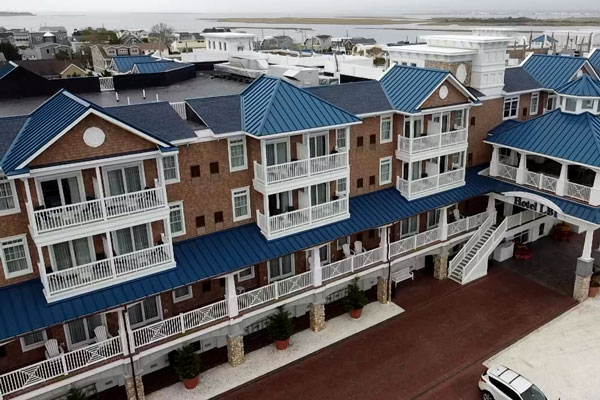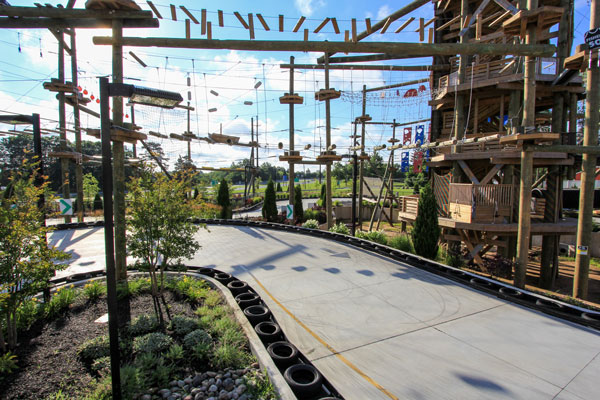 Get A Free Estimate Today